Discover more from User Experiences that Matter
I write a newsletter every two-four weeks. I'll let you decide if it's any good but people seem to stay on. In fact, thousands of smart people incl. designers from Amazon, IDEO, Figma and Shopify are subscribers.
Over 2,000 subscribers
Redesign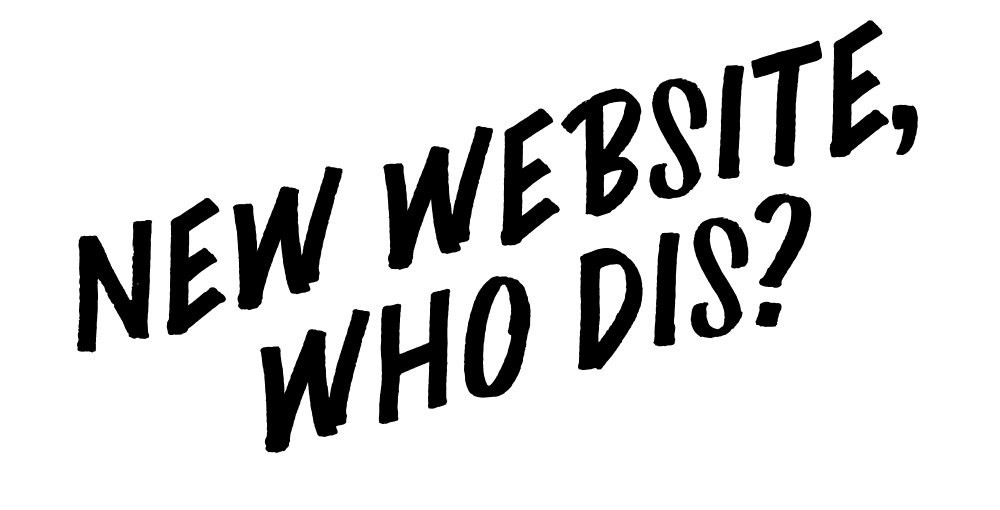 Hey
This week I have a packed newsletter for you so to make sure you're not missing something, let me start by listing the main topics of this update.
Information overload? Sorry! Perhaps start with browsing my new site and let me know what you think?