What about 'my' responsibilities?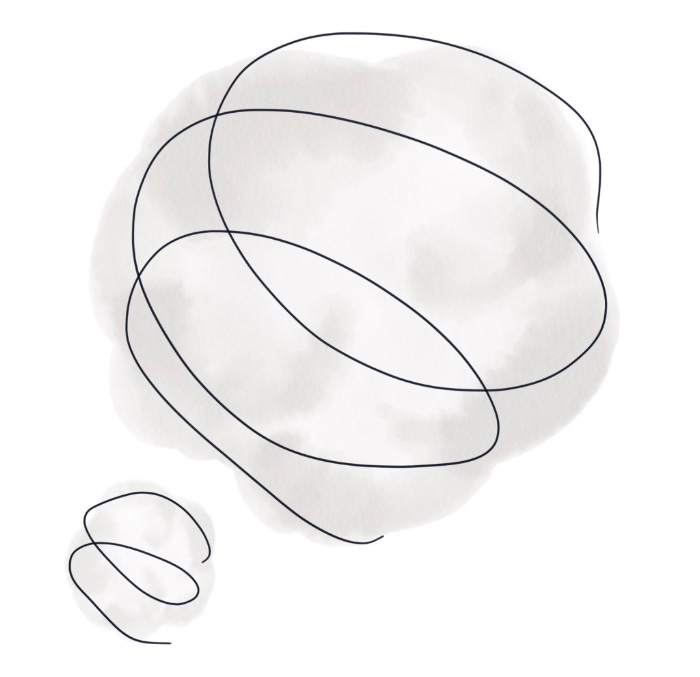 What about my responsibilities?
If your anything like me, you're paying close attention to all the privacy concerns and influence campaigns that keep cropping up in our digital world. It's easy to blame Facebook or Google, but doesn't the user (you and I) need to take some responsibility too? If we didn't click, read, and believe then we wouldn't have some of the issues we do today. Take a look at this week's post for some more information about this and how we need to change our mindset to make real change.
Also new on my blog:
Tesla, software and disruption
Forget the new iPhones - Apple's best product is now privacy
The iPhone Franchise
The Long Goodbye (To Facebook)
Automation, Unemployment, and Universal Income
What I'm reading this week:
Fabricio Teixeira on Twitter
by Fabricio Teixeira
"Turns out that our essay on the state of design publishing caught Adobe's attention, and they've decided to change their content calendar moving forward to raise the bar in terms of quality, depth and breadth of what they write about. This is amazing."
A New Twitter Feature: Smart Accounts
by Jason Kottke
"What Twitter should do instead is use the same simple mechanism people already use to control their timelines: following and unfollowing. Instead of adding tabs to the interface or throwing random stuff into everyone's timeline for the greater good, those things should be accounts you can follow. Call them Smart Accounts because they would be based on each user's particular activity."
How Headspace rebranded meditation
by FastCompany
"One of the main things that we considered when we created the brand was that meditation should feel like it's for everybody, and it should feel accessible and inclusive. More importantly, we try to show meditation in a really everyday way–we show it in contexts that people can easily imagine. And one thing that all of us have in common is, is that we have a mind. Ever since Headspace's inception we have always used characters and storytelling to explain meditation. As we all know, our minds are a complex place. They are full of different thoughts and emotions, and it isn't always an easy place to inhabit. (That's the reason meditation is so valuable.)"
This week's favorite:
"Finally, the shopper moves her mouse to the Search box and types in 'Refund Policy'. Next thing we know, we're staring at an almost blank page focused on the words 'No Results found for: Refund Policy.' Silence.
We didn't see the checkout process in that session. Later, during the session debriefing with the team, I asked if there was a refund policy. "Yup." Why didn't Search find it? Long pause. Finally, "because Search is for content and the refund policy isn't content."
Content and Design Are Inseparable Work Partners
Care to share?
I love sharing my thoughts and interesting things I've found online with you. In order for me to keep doing it, please share it with someone you think would appreciate it. Thanks!

Until next time, all the best

Anton