Discover more from User Experiences that Matter
I write a newsletter every two-four weeks. I'll let you decide if it's any good but people seem to stay on. In fact, thousands of smart people incl. designers from Amazon, IDEO, Figma and Shopify are subscribers.
Over 2,000 subscribers
Do you want out?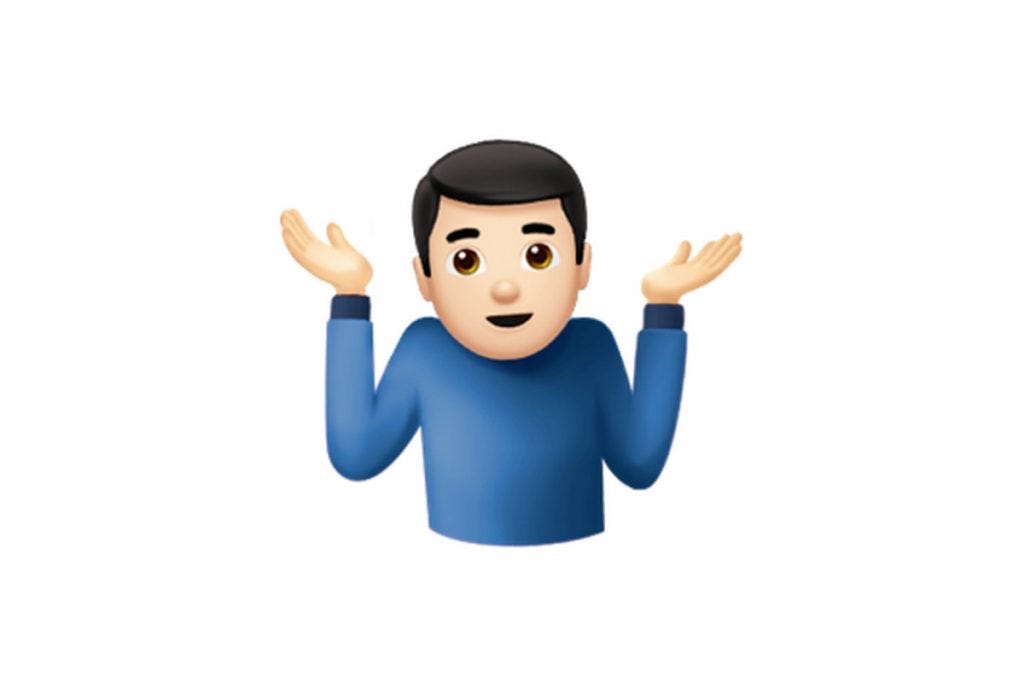 I'm sure you hate annoying e-mails filling up your inbox as much as I do. Looking at my reports, I've noticed that you haven't opened the last few e-mails I've sent your way, so here's an easy way out. Just click the big unsubscribe button below to stop me from bugging you. Don't worry, you can sign back up at any time!
If you've just lost interest because I haven't written on topics that are important to you, please share that with me. What interests you probably interests me and I'd love to learn along side you!

Thanks
Anton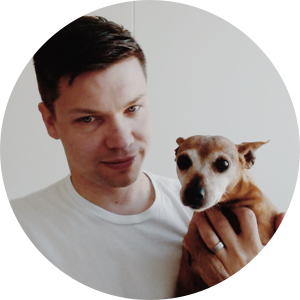 Hi, I'm Anton, the human behind this newsletter. I help create user focused experiences resulting in happier, better-served customers and higher sales. I'm proud of that. I've also written two books.

I run my business with my 🐶 in 🇸🇪.

Twitter: @antonsten
Website: antonsten.com