Discover more from User Experiences that Matter
I write a newsletter every two-four weeks. I'll let you decide if it's any good but people seem to stay on. In fact, thousands of smart people incl. designers from Amazon, IDEO, Figma and Shopify are subscribers.
Over 2,000 subscribers
My 2017 📅
Happy 2018,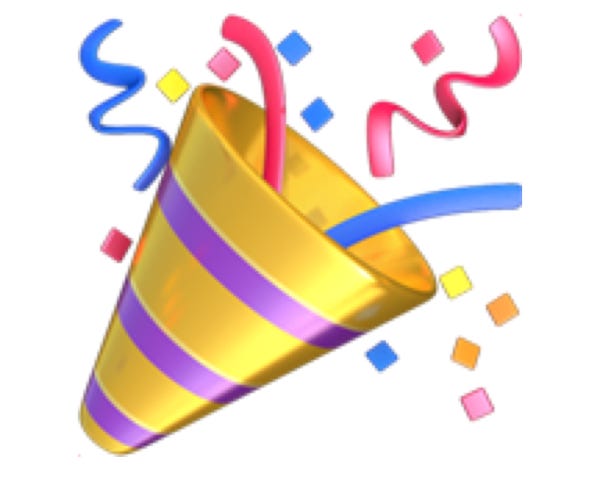 With 2018 now firmly on my doorstep, I thought this would be a great time to take a look back. I don't know about you, but one of my favorite things to do is to read the "year in review" posts put up by all sorts of interesting people. I always learn from their stories of growth, challenges, and successes.

…so, why not give it a go myself? I've collected a quick summary of what I've done, who I've worked with, and some of the outcomes for you to check out.

What I'm reading this week:
This week's favorite:

"It's easy to get into a heated discussion about frameworks, what type of class names make the most sense, which optimization techniques are most important, or what part of your code base is should be responsible for styling. Those are great discussions that guide our industry.

But what is more important? The naming convention you chose or if your user can actually book a flight? Which state store library you picked or if you actually had the scarf your user was looking for? Which command line tool pulled your dependencies or whether someone was able to find and read the instructions to send in their court appeal?"

What you build
Care to share?

I hope you and the other *|LIST_SUBSCRIBERS|* receivers of this newsletter are enjoying it. If you've enjoyed it, share it with a friend.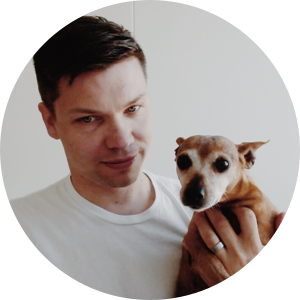 Hi, I'm Anton, the human behind this newsletter. I help create user focused experiences resulting in happier, better-served customers and higher sales. I'm proud of that. I've also written two books.

I run my business with my 🐶 in 🇸🇪.

Twitter: @antonsten
Website: antonsten.com