Discover more from User Experiences that Matter
I write a newsletter every two-four weeks. I'll let you decide if it's any good but people seem to stay on. In fact, thousands of smart people incl. designers from Amazon, IDEO, Figma and Shopify are subscribers.
Over 2,000 subscribers
Chasing Growth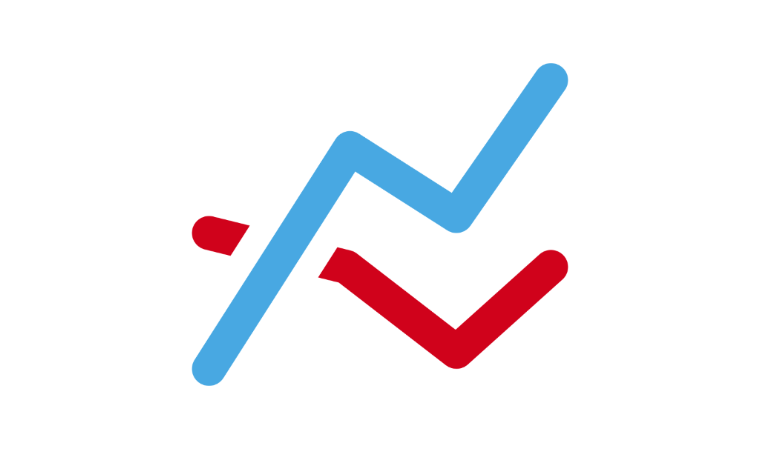 I don't know about you , but I am always a little bit concerned about how we view success in today's market.

Bigger is better. More money makes it worth it. If you're not adding X active users per quarter, you aren't successful.

So, is it the market that's causing the problem or how we value growth? Hint: The longest lived businesses aren't often the ones that were the biggest in their day.

What I'm reading this week:
And I'm thoroughly enjoying reading Do Open - How a simple email newsletter can transform your business (and it can)
This week's favorite:

"We build our computer systems the way we build our cities: over time, without a plan, on top of ruins."
-- Ellen Ullman
Care to share?

I hope you and the other *|LIST_SUBSCRIBERS|* receivers of this newsletter are enjoying it. If you've enjoyed it, share it with a friend.
Anything else?

You can always connect with me on twitter or by just replying to this email. Until next time, stay awesome .

Anton