Discover more from User Experiences that Matter
I write a newsletter every two-four weeks. I'll let you decide if it's any good but people seem to stay on. In fact, thousands of smart people incl. designers from Amazon, IDEO, Figma and Shopify are subscribers.
Over 2,000 subscribers
Are your customers flowers or plants?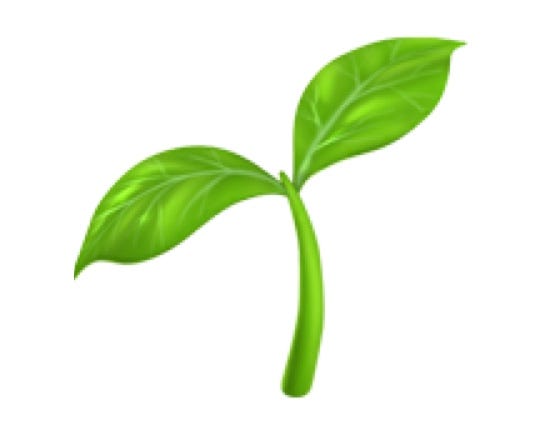 ,
Sure, it may seem like a weird question to ask, but knowing if your clients are "flowers" or "plants" can help you adjust your expectations and approach.

When I came to this realization, I was able to be happier with the work I was doing AND deliver better work to the client. It's a win/win! Curious yet?

Take a look at this week's blog to find out more.

What I'm reading this week:
This week's favorite:

"If there's one thing I've learned over the last 15 years building 7 companies, it's that what worked for one company probably (in the context of growth hacking) won't work for another — even if you do the exact same things, at the same time, in the same way.​"

There Is No Silver Bullet — How To Add 10,000 Website Visitors Every Month
Care to share?

I hope you and the other *|LIST_SUBSCRIBERS|* receivers of this newsletter are enjoying it. If you've enjoyed it, share it with a friend.
Anything else?

You can always connect with me on twitter or by just replying to this email. Until next time, enjoy the last sunny days of August .

Anton